About Doughty Masonry Center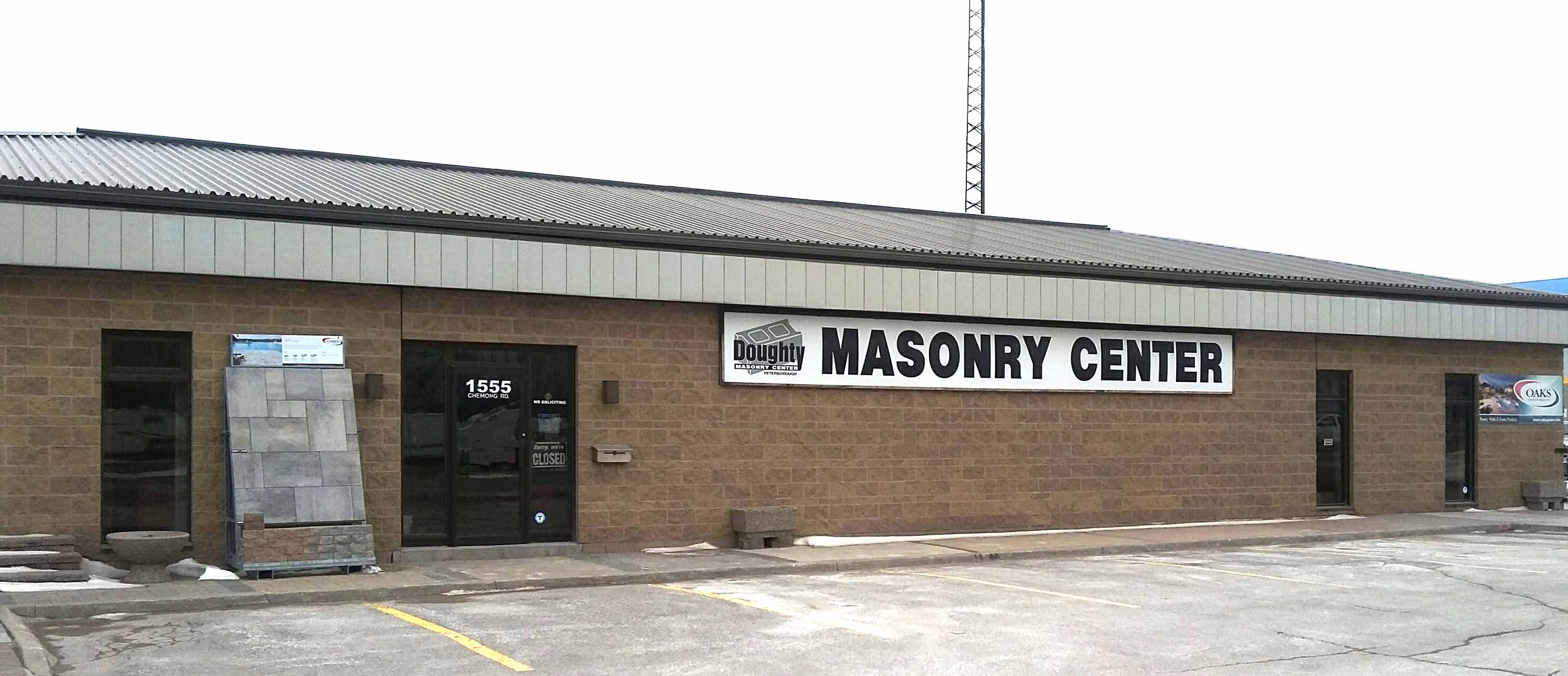 Since 1950, Doughty Masonry Center has been providing our customers with the best in service,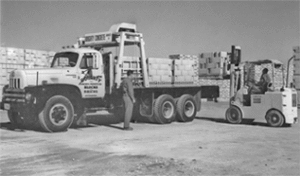 selection and good old-fashioned value.
Founded in 1950 by Carl Doughty, the company was then known as Crown Concrete Products.  Restrictions on use of the word    "crown" prevented incorporation until the following year when the    name was changed to Doughty Concrete Products Ltd. A further    change in 1999 to Doughty Masonry Center better reflected the    changing nature of our business.
Progressing from our begi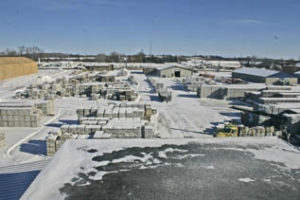 nnings with a hand operated single block    machine, post war expansion was rapid. Between 1950 and 1959    the company underwent 4 major expansions in both machinery and plant at which point a new plant was built on the present site. For
a period of time in the early 1960's Doughty Concrete Products    was manufacturing over 2 million bricks per year & was the largest supplier of house brick in Peterborough. In 1989, construction on
a new office building/warehouse was completed. Doughty Masonry Center now produces a huge variety of concrete blocks for residential, commercial, and institutional projects. In addition, we are distributors for some of the finest manufacturers of masonry products in Canada.
Our goal is not to be the biggest. We aim to provide you with the    same service and respect that has attracted so many repeat customers since 1950.
Our simple formula for success remains: Service your customers, as you would expect to be served.
Please take a moment to browse through our website and the suppliers we partner with.