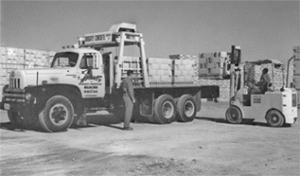 Doughty Masonry Center has been proudly serving Peterborough and surrounding area for over 70 years. We are a significant producer of concrete block as well as proud distributors for some of the finest manufacturers of masonry products in Canada. We look forward to expanding our already vast offerings in the supply of landscape and hardscape products.
Thank you to all of our customers that have trusted us for so many years. We are truly grateful.
Our aim is to provide quality products with exceptional service from our dedicated team.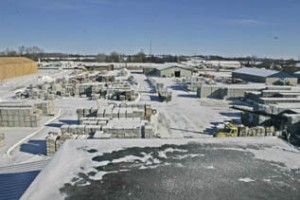 If we can be of service in any way, please allow us the opportunity to meet your needs.
Be well and stay safe
Doughty Masonry Team